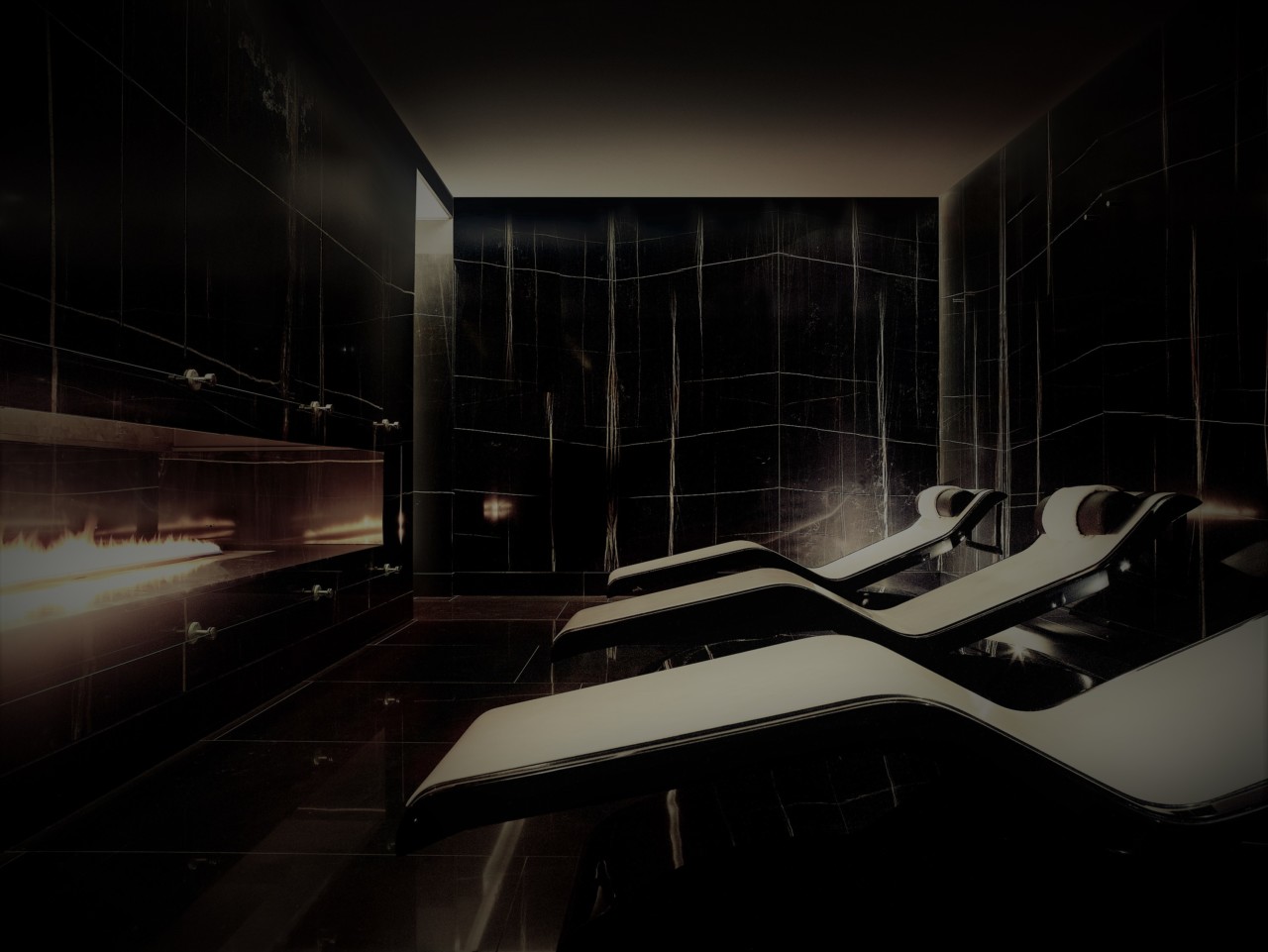 We are nominated for the 2022 World Luxury Spa Awards in three of our SPAs
August 1, 2022
Spawellplus grows every year thanks to your trust in us. That is why we want to share with you the pride of having been winners at the SPA WORLD LUXURY AWARDS. This was the sixteenth event of this type with more than 300 guests from all over the world. The World Luxury Awards recognize hotels, spas, restaurants and tourist establishments for their excellence in world-class service. Awards are presented at the country, region, continent and global level. Winners are selected by online public voting, providing true recognition that reflects the hard work and dedication exhibited by the staff.
Our award-winning centers are the following:
Spa Azules de Nivaria with the award for the best Luxury Spa with sea views (Continent)
Spa Best Tenerife with the award for best spa (Continent)
THANK YOU!
Summary of the spectacular 2022 World Luxury Awards Gala Ceremony: