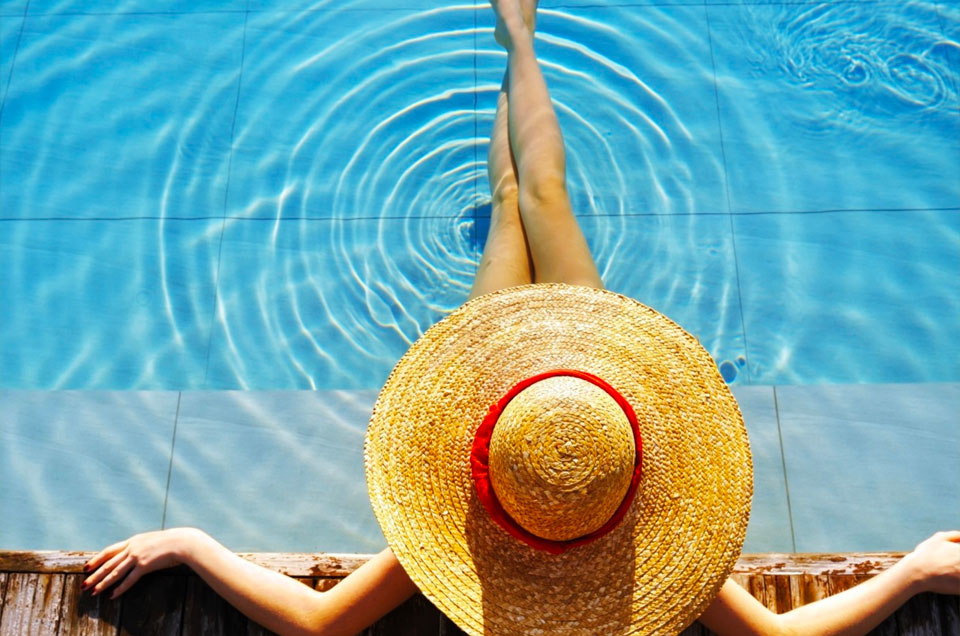 Treatments for after this summer
July 28, 2022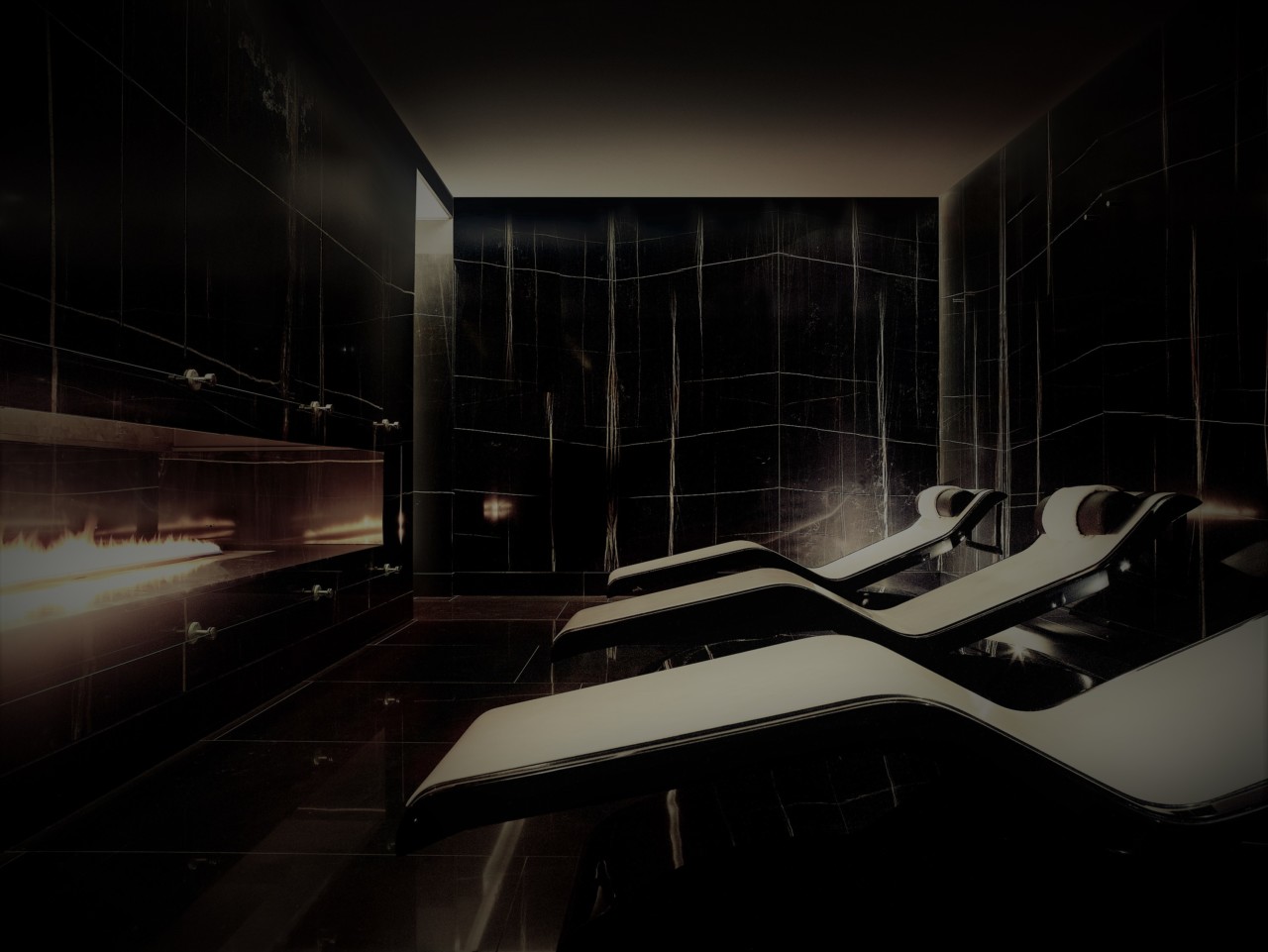 We are nominated for the 2022 World Luxury Spa Awards in three of our SPAs
August 1, 2022
What is Thalassotherapy?
Thalassotherapy comes from the Greek term Thalassa which means sea and, as its name suggests, it is a healing method that takes advantage of the benefits of marine environment: seawater, algae, mud, etc.
Seawater
Sea water contains essential mineral substances that are also found in the human body (copper, zinc, magnesium, sodium, iodide, potassium and calcium). These nutrients are absorbed through the skin and are metabolized within our body, especially iodine and sodium, producing their renewal.
Main benefits of Thalassotherapy:
Reduction of stress and relaxation
Anti-aging
Improve circulation
Muscle toning and skin cleansing
You can enjoy Thalassotherapy in our center Spa Azules de Nivaria (Hotel Roca Nivaria. Playa Paraíso, Adeje)
It has a complete circuit with pools of seawater from the Atlantic Ocean and the healing power is intensified thanks to the 34-36 degree temperature that helps in the absorption of minerals.
In all our centers we offer therapies with algae and mud. The mud baths and algae wraps are mainly popular, giving the body serenity and well-being. In addition, in our Blue Nivaria Spa Center, which is the largest exponent on the island of Tenerife for these treatments, we have specialized private cabins: lodarium (45 -50 degrees), hydrojet cabins, pressure jets and Vichi cabins. In these spaces, users can undergo a wide variety of personalized health and beauty treatments.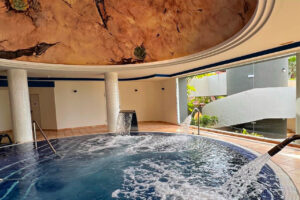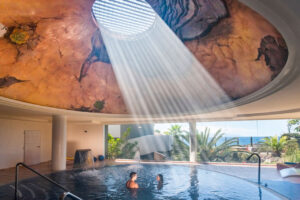 SeaSe