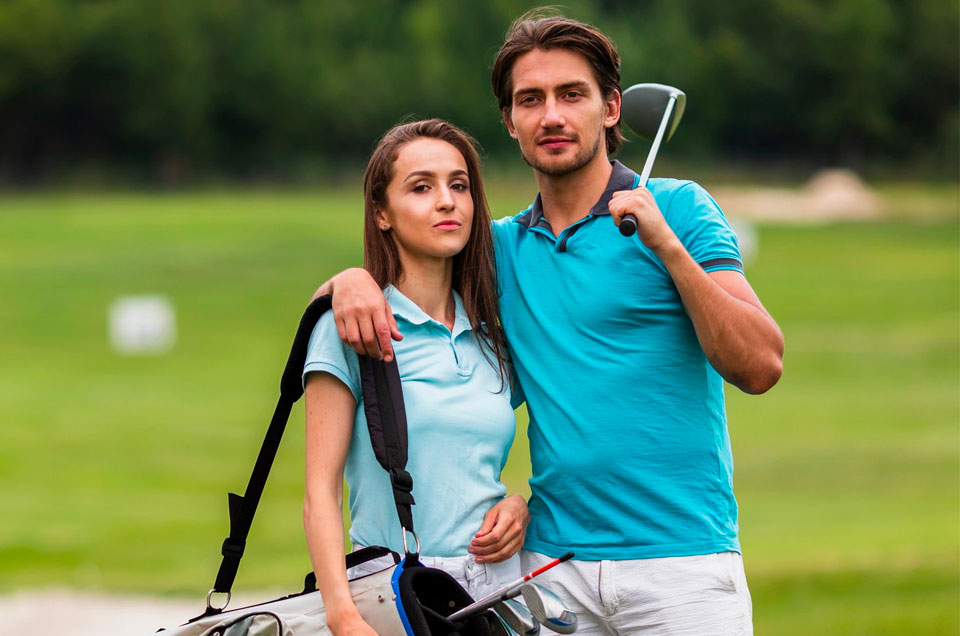 II GOLF TOURNAMENT, Beauty and Health in Tenerife
May 14, 2022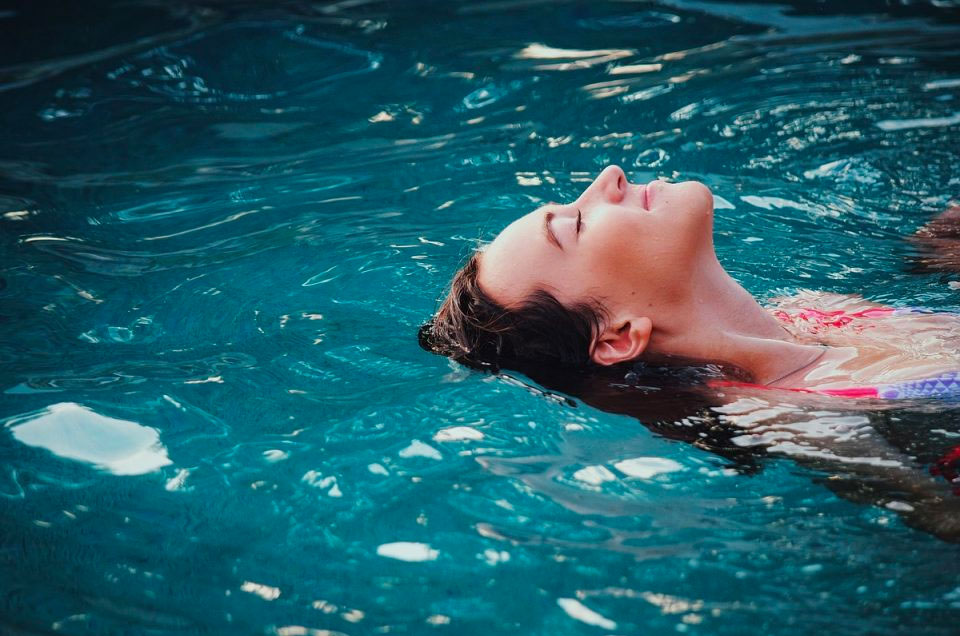 What is Thalassotherapy?
July 29, 2022
In Tenerife we ​​are lucky to enjoy good weather all year round. But summer is over, although the presence of autumn may go unnoticed. The days with intense days of beach and sun are getting shorter and it's time to recharge your batteries with your skin care.
The main problems after the summer are dehydration and photoaging due to the action of the sun.
The most requested treatment during this new season is intense hydration.
The skin of the face is the one that suffers the most, that's why we recommend a deep facial hygiene that will help you give your face a healthier and more natural appearance. This treatment opens the pores and extracts all the dirt accumulated during the summer.
Exfoliation or body peeling is also essential to cleanse the skin in depth and remove all impurities. You will be able to eliminate dead cells that prevent proper cell regeneration. Your skin will once again look smooth and elastic.
An extra of this treatment is that it will help you keep your tan for longer.
Skin hydration is very important. Our professionals can advise you on the cream or oil that best suits your skin type. It is advisable, in addition to daily hydration, to follow a healthy diet and drink water throughout the day. For this seasonal period, we propose offers that you can take advantage of:
If you need personalized advice after this summer, you can contact us through our phone numbers or our contact section.