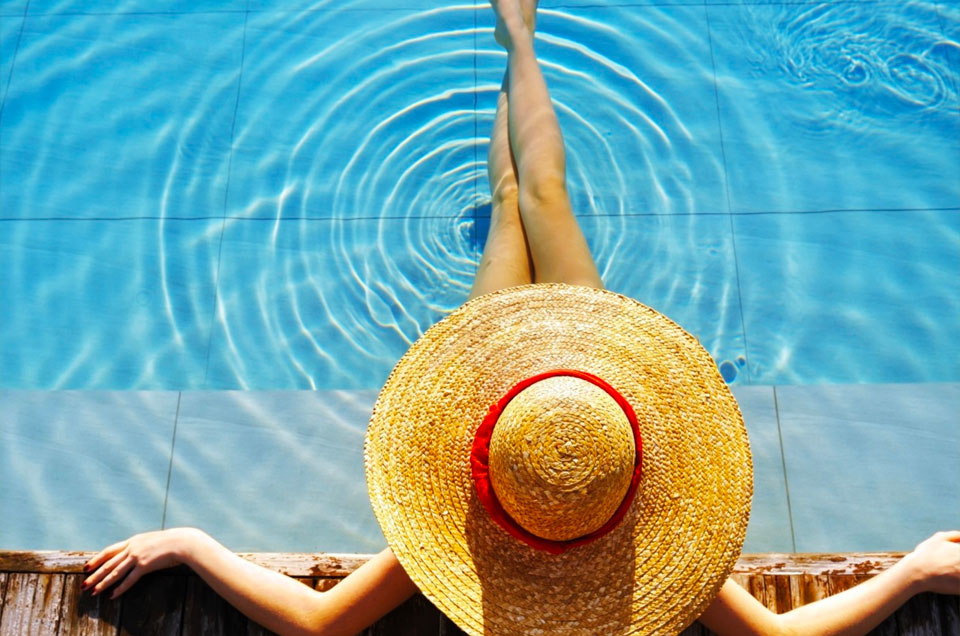 Treatments for after this summer
July 28, 2022
Spawellplus organizes an international golf tournament again this year.
Health and beauty are once again the protagonists this year.
Spawellplus organized the first golf tournament of these characteristics in the Canary Islands last year in April 2021, with more than 120 active participants in the tournament. The golfers, including the daughter of the famous golfer Ballesteros, came from the Canary Islands, the Iberian Peninsula, England and Germany. Shortly after the tournament was announced, there was immediate interest in the media, on television and on the radio. The list of participants filled up so quickly that an additional waiting list was created. There was also a lot of praise from social media for the courage and idea of ​​taking the right step back to normality again in a difficult situation.
Despite the tough restrictions, the tournament organizer and director of Spawellplus S.L., Mrs. Elba Leandro, successfully managed to inspire both the participants and the many spectators. This success, despite the difficult circumstances, encouraged the chain Spawellplus S.L. to continue to do more for family and friends in the spirit of health, beauty, sports and entertainment.
Promoting this project not only motivates golfers, but also offers the possibility of going as a companion and enjoying, not only the wonderful weather of the Canary Islands, but also the numerous activities that are offered along with golf, in which we highlight yoga / pilates and beauty and makeup workshops along with cocktails and live music.
The golf tournament will take place this year on June 4, 2022 at the Costa Adeje / Tenerife Sur golf course. Since there are no restrictions this year, there is great expectation that the second golf tournament for health and beauty will also be a complete success. Information on participation in the golf tournament or for spectators is available here and at reservas@golfcostaadeje.com